Welcome to NewTech Furnaces
The NEWTECH Make Electric Resistance Furnace is heated electrically.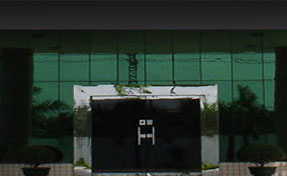 ABOUT US
The NEWTECH Make Electric Resisance Furnace is heated electriclly. The unique design of heater assemblies minimize the effect of element failure .......
Read More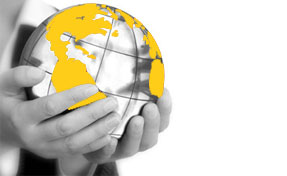 OUR MISSION & VISION
The visionary leadership raised us to our current level of excellence. Our satisfied clients can be found in most of the cities. New Tech is commited to growth...